Gilreath Farms
Gilreath Farms was first purchased back in 2013 with additional acreage added over the past few years. Gilreath Farms today runs on average 75 to 100 head of registered red Angus cattle as well as Scottish Highlander cows. Hard work and the grace of God has built a couple of well-established businesses over the years. This has allowed the legacy of Gilreath Farms and the family name to stay alive for future generations.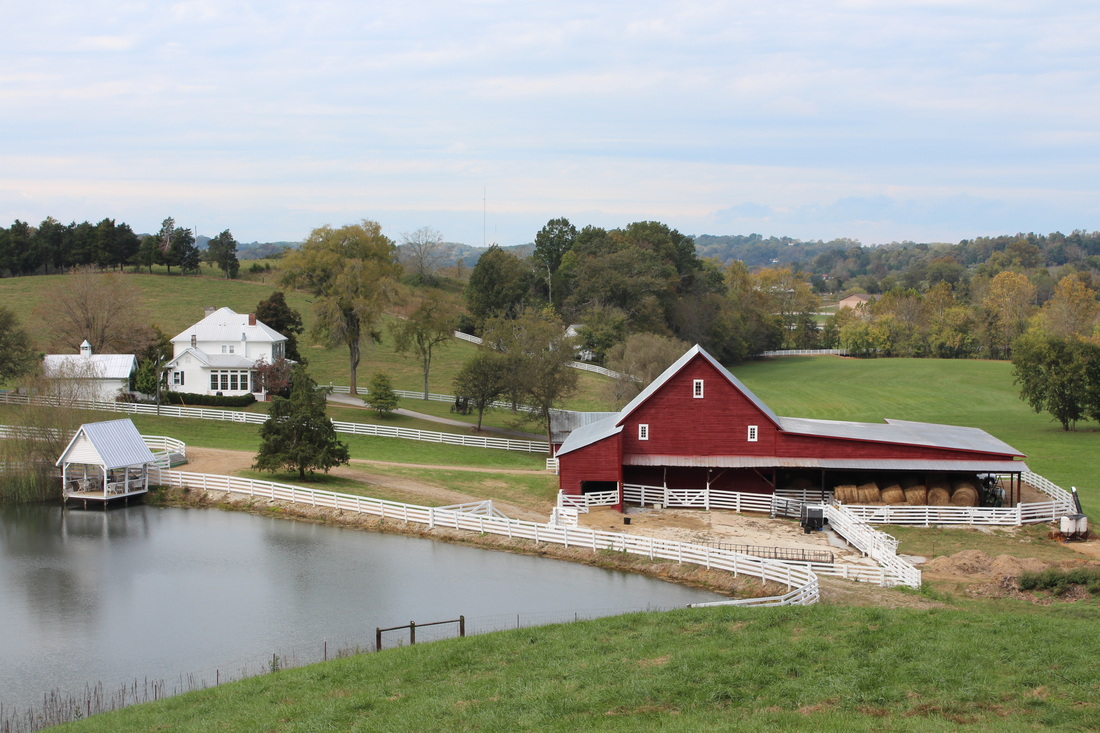 Ken Gilreath
Ken Gilreath was born on May 24th, 1959. He spent his youth in Northwest GA. raising cattle on this farm. Ken grew a passion for farming at a young age while showing steers and row cropping 1000 plus acres and was President of the FFA through high school.
The Gilreath family always believed in hard work, loyalty. The family comes with a long history of entrepreneurs. Ken's great-granddad was a dairy farmer selling milk to the folks of Chattooga County, Georgia. He owned a family country store. Ken's father (Mr. Gilreath) grew up farming, built wrecks, bought and sold farm equipment, and owned a go-cart race track. (Mr. Gilreath) also raced carts which led him into the tire recapping and tire sales industry. Later in life Mr. Gilreath started a feed mill business to compliment grain raised on the farm. (Mr. Gilreath) passed away at the age of 58 while working the feed business and still farming in Georgia.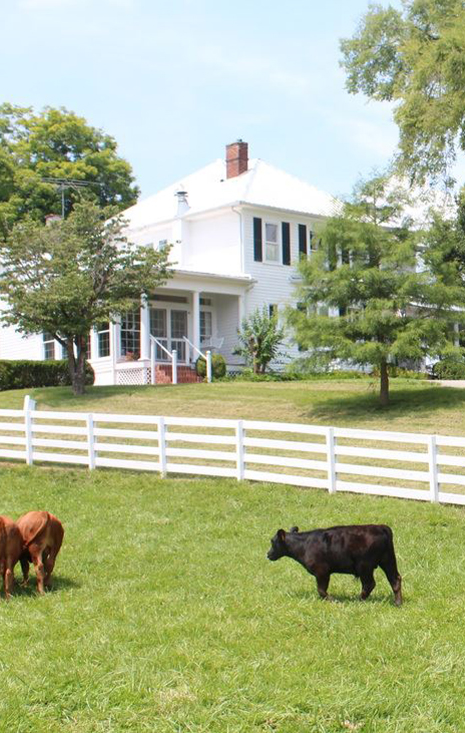 The Gilreath Legacy
Ken was working in Tennessee having started a claims adjusting business. A decision had to be made. Would Ken go back to Georgia and continue farming? Or would he stay and build the claims business in Tennessee. After a long and hard decision, Ken Gilreath chose to sell the farm equipment and mill at auction. This was one of the lowest times of Ken's life.  Ken was haunted to think if that would be the end of Gilreath Farms and the legacy that was built for multiple generations.
Ken Gilreath has a passion for all things car-related. In his extra time, Ken and his son, Brad, race cars at tracks like Road Atlanta, Barber Motorsports Park, NCM in Bowling Green, and other road track venues. Their love for cars and racing includes a collection of performance vehicles, collector cars, motorcycles, and street rods.
Through companies owned by Ken and Tina, a sponsorship arrangement for 2021 was signed with NASCAR's Xfinity series driver, Tommy Joe Martins. Martins drives the 44 car for Martins Motorsports. The 44 car displays Tina and Ken's company brands at each race. In addition to the Xfinity cars, Ken's TA2 series car displays the same design.
AAN ADJUSTERS
After a couple of years of working for a staffing company, Ken decided to open an independent adjusting firm.  AAN Adjusters was started in 2004. AAN is primarily a property claims company.
CLAIMS 411
Claims Adjusters 411 was started to handle trucking liability claims.  As recent, AAN Adjusters and Claims 411 is run by family members and a long time friend and partner, Jimmy Hicks. 
KT CABINS
Ken and Tina started a cabin rental business building and buying rental cabins. Tina manages the cabin business today. Ken and Tina's cabins are located in Knoxville, Dandridge, and Pigeon Forge.
GILREATH AUTO
Ken recently opened a car dealership in 2019 with son, Brad McCurry where they rebuild and sell vehicles. In addition to vehicles, they have trailer sales for three different trailer manufacturers.