We have Red Angus cattle ready for sale!
This breed produces a highly desired meat being of excellent quality, this is due to the intra muscular marbling.
Call Today (865) 219-2634
We now have registered Scottish Highlander calves available.
Scottish Highlander meat tends to be leaner than other breeds as they rely less on fat for insulation because their thick and shaggy coats keep them warm.
Call Today (865) 219-2634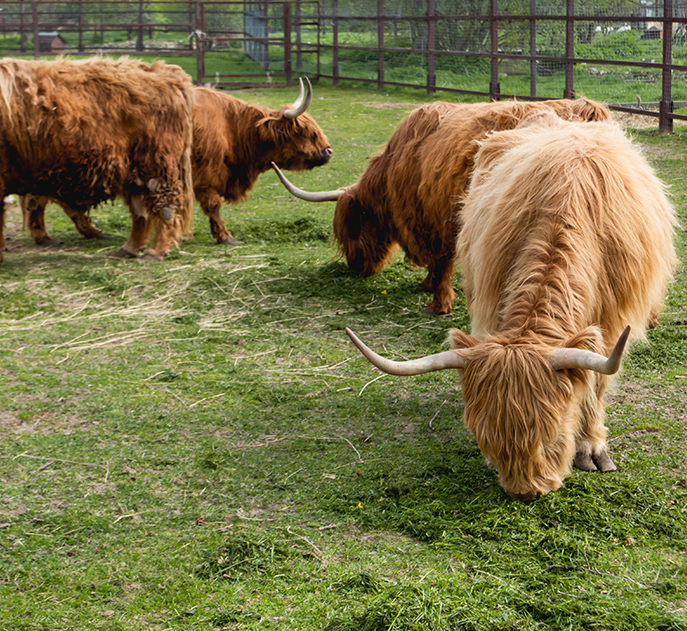 Gilreath Farms was first purchased back in 2013 with additional acreage added over the past few years. Gilreath Farms today runs on average 75 to 100 head of registered red Angus cattle as well as Scottish Highlander cows. Hard work and the grace of God has built a couple of well-established businesses over the years. This has allowed the legacy of Gilreath Farms and the family name to stay alive for future generations.