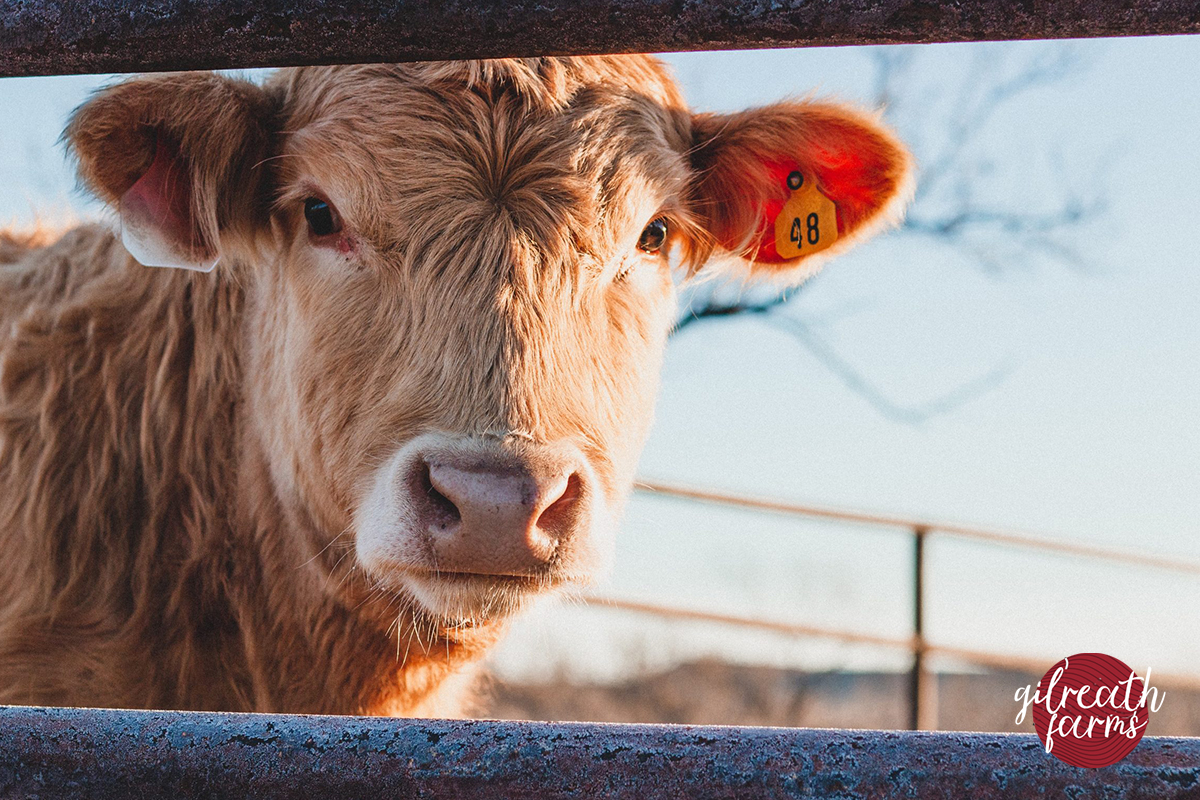 We offer grass-fed cattle by the whole or half beef, from our beautiful family farm in Knoxville, TN.  Gilreath Farms was first purchased back in 2013 with additional acreage added over the past few years. Today, we run on average 75 to 100 head of registered Red Angus cattle.
Unlike many others, we aren't just slaughtering old and/or unhealthy cattle. This is truly excellent beef taken from our beautiful family farm in Knoxville, TN.  It will be slaughtered and packaged at a USDA facility and USDA-approved.
Our farm has been producing organic meat since 1987. We are trusted by many clients from all over the country. We also sell breed stock. Registered Red Angus bulls. Registered heifers at weaning age.
About Gilreath Farms
Gilreath Farms of Knoxville, TN are premium Red Angus ranchers promoting the prime quality of the often-overlooked Red Angus breed. In many areas of the country, Black Angus has more name recognition than Red Angus, and we see this reflected in market prices. Gilreath Farms, a firm believer in the superiority of the Red Angus breed, would like to change that.
Ken Gilreath  – Official sponsor of NASCAR
Through companies owned by Ken and Tina, a sponsorship arrangement for 2021 was signed with NASCAR's Xfinity series driver Tommy Joe Martins who drives the 44 car for Martins Motorsports. The 44 car displays Tina and Ken's company brands at each race. In addition to the Xfinity cars, Ken's TA2 series car displays the same design